Last Updated on August 14, 2022 by Meow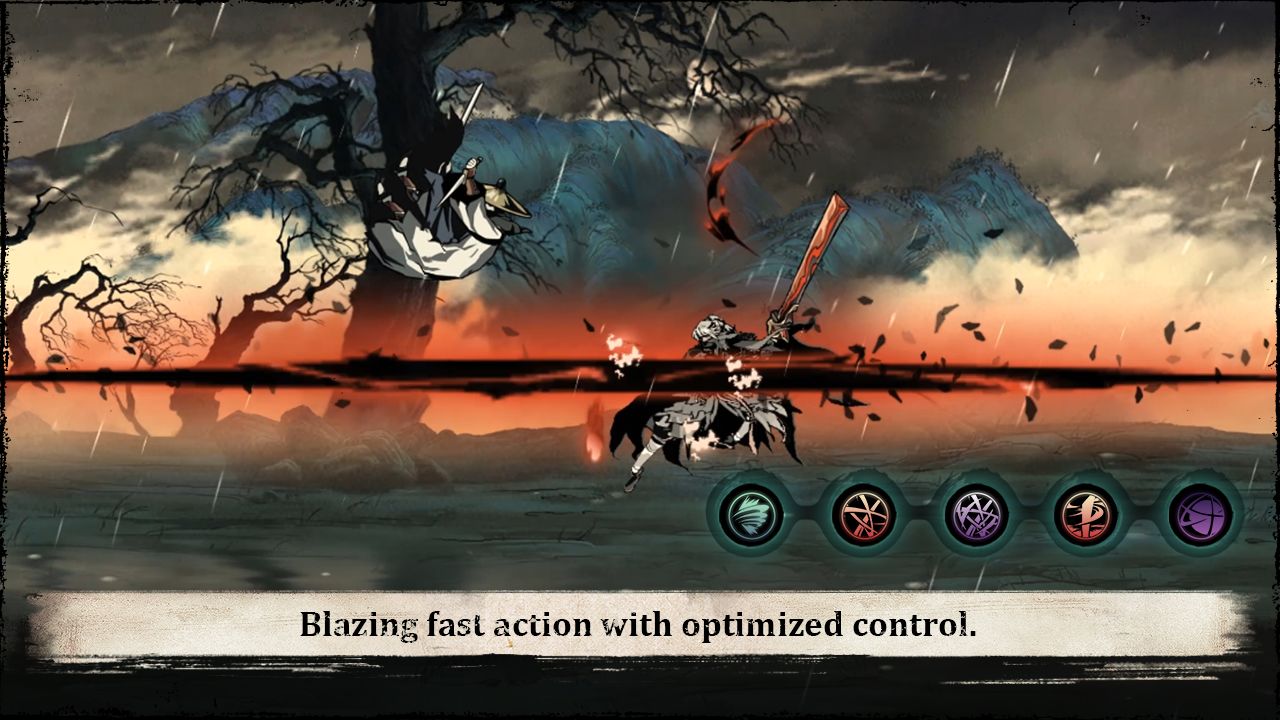 This upcoming action fighting game (with gacha elements) is having it's 2nd CBT on Aug 18th, 2022.
Sign up has closed, unless you use this exclusive link from their discord server.
https://pbexpr.s-gamestudio.com/activity/signup/en_new?s=pbexlive
There is plenty of footage of the game on YouTube.
IMO this game's combat reminds me of a faster, more fluid Echoes of Mana.
I heard you had to get real good at dodging/parrying because bosses can 2-shot you.
Sounds fun!